Come to the library to borrow books, movies, magazines and more;to use our computers or our internet service; to visit our art shows; to attend events and much more...
Enrollment for health insurance under the Affordable Care Act begins today, and runs through January 23, 2018. In Massachusetts, residents should enroll through the state exchange website at:
https://www.mahealthconnector.org/
---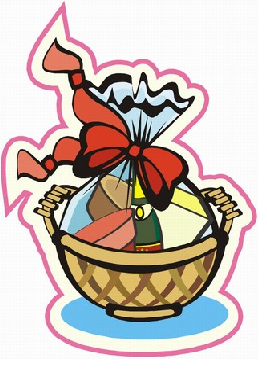 Friends of Leverett Library Annual Gift Basket Silent Auction

Bids accepted until Wednesday December 6.
---
Art in the Community Room
November/December: Susan Valentine, Paintings
January/February: Diane Norman, Photographs
---
Join us one Friday every month at 7:30pm.
Friday December 1 Little Women 1994, Rated PG, 1hr 58m
Louisa May Alcott's beloved novel comes to life in this sensitive, soulful adaptation. Four sisters and their mother battle life's vicissitudes in Civil War-era America after their father leaves to join the conflict.
Starring Winona Ryder and Christian Bale.

---
Memoir and Fiction Writing Workshop with Mara Bright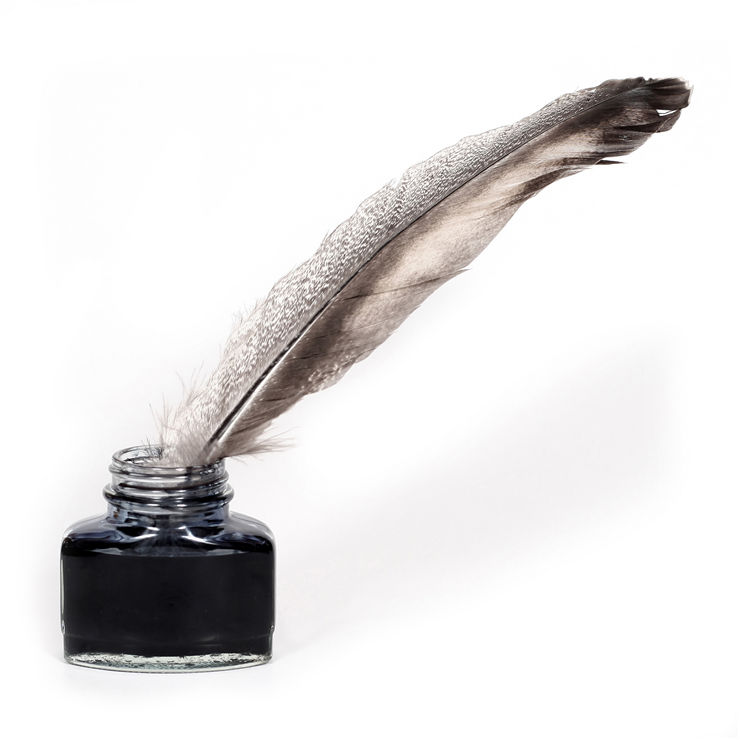 In this six -week series explore and practice the tools used for writing fiction and memoir.Mara is a published writer and poet. Former writer for Cobblestone, Calliope and Faces magazines and author of memoir, The Constant Heart, published in 2013.
Sundays November 5 through December 3, 3-5pm.

---
Ukulele Play-Along with Julie Stepanek
One Thursday evening from 7-8pm each month.
Upcoming dates: December 14, January 25 and February 22
We have ukes to borrow or bring your own.
---
Strength Training and Stretching for Seniors
A free program with trainer Emily Mailloux from 50/50 Fitness in Hadley. Mondays 1:30-2:30 November 13- Dec 18.
Program made possible in part by the Institute of Museum and Library Services (grant number LG– 80-15-0041-15).
---
Electronics Take-Apart
with Seth Seeger
Use a screw driver to open up and look inside common household electronics.
All ages welcome.
Thursday November 30, 3-4:30pm.
---
The library will soon have a telescope available for check out.
Learn how to use it and/or look at the stars, planets and the moon with astronomer Christopher Harper.
Thursday November 30, 7-8pm.
---
Open to elementary school age children
Thursday December 7, 3:15-4:15
---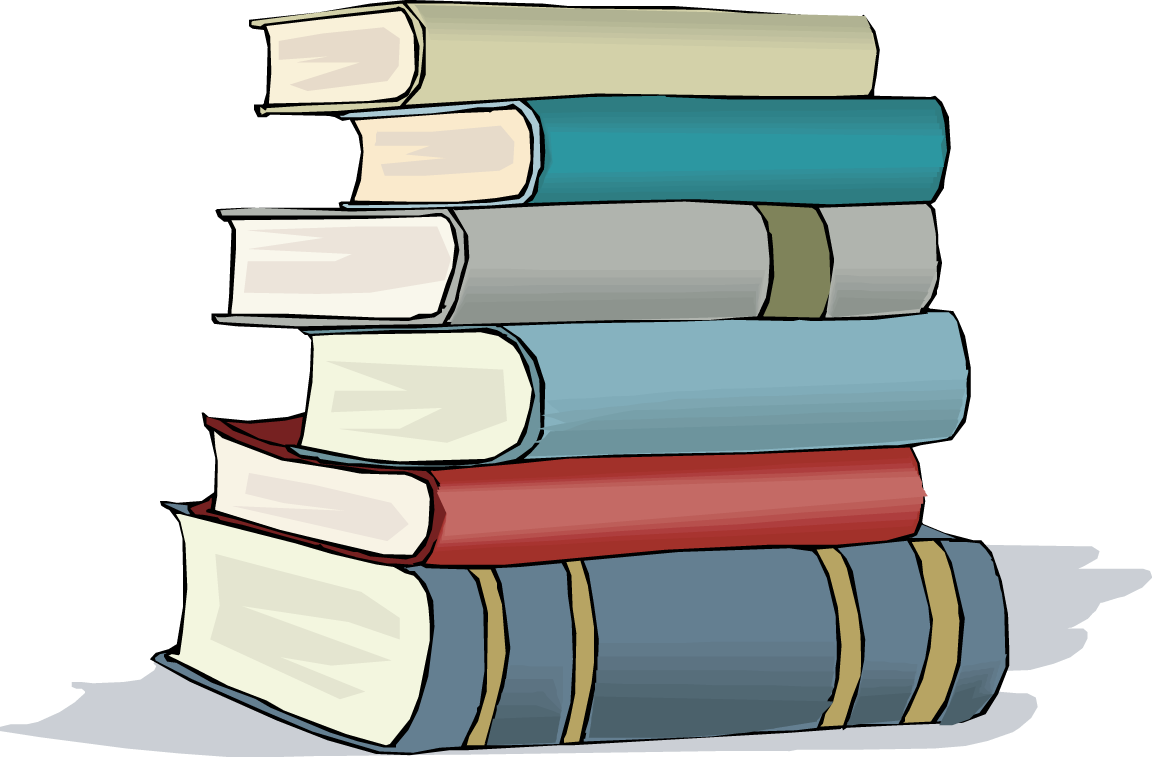 The library book group will meet Thursday, January 4th from 6:30-8pm to discuss: The Bird Artist by Howard Norman . Open to all. Copies of the books are available to borrow at the front desk.
---
Qigong
Tuesdays @5:15 with Dvora Eisenstein
---
Join us every Wednesday from 10:30-noon for stories, songs and play with Heleen Cardinaux. Developed for children newborn-5, but open to all families.

Sponsored by the Community Network for Children.
---
---