Come to the library to borrow books, movies, magazines and more;to use our computers or our internet service; to visit our art shows; to attend events and much more...
---
Enrollment for health insurance under the Affordable Care Act begins today, and runs through

January 23, 2018

. In Massachusetts, residents should enroll through the state exchange website at:
https://www.mahealthconnector.org/
Massachusetts has an extended open enrollment period.
---
Art in the Community Room
January/February: Diane Norman, Photographs. Reception Jan 7, 12:30-2pm. The World of the Wrangler, Rodeo Rider, and their Horses", is a photography exhibit by local fine art photographer, Diane Norman. These images were captured while attending a workshop with a highly-regarded National Geographic photographer in the wilds of Wyoming. Diane's work has been shown, and she has been the recipient of awards and recognitions, at numerous local venues and she has also recently had several photographs published in Black and White Magazine's Special Editions, Aug 2017 and Dec 2017.
---
Stop in to borrow the new telescope. Available now!
We will have astronomy nights over the winter when the skies are clear. Look for announcements.
---
Reiki for Infants and Babies with Jennifer Storey.
Thursdays at 9:30am beginning January 25 and running through February 15.
Reiki is a hands-on healing technique and will be used in teh class to provide self-care and as a tool for bondng and communicating with your babies.
This class is intended for pre-walkers. Jennifer is offering the class for free but please register with Gillian Budine, Community Network for Children Program Coordinator 978-544-5157 or budine@erving.com.
Jennifer Storey is a mother and Reiki Master Teacher.

---
Lego Club
Jan 18, 3:15-4:15,
Open to elementary school age children. Snack provided.
---
Join us one Friday each month for movies on a big screen.
Victoria and Abdul, January 19 @7:30
Queen Victoria strikes up an unlikely friendship with a young Indian clerk named Abdul Karim. Starring Judi Dench and Ali Fazal. PG-13, 111min.
---
Ukulele Play-Along with Julie Stepanek
One Thursday evening
from 7-8pm each month.
Upcoming dates: Jan. 25 and Feb. 22

And now a ukulele to check out and take home.
---
A Day in the Life of a Hotshot Firefighter,
with Ezra Ward and George LoCascio.

Sunday January 28, 2-4 pm.
Come hear stories and tales about one of American's most dangerous jobs and learn how forest fires are fought in the western United States and Alaska. Presented by Montague native Ezra Ward and Leverett transplant George LoCascio. Co-sponsored by RGT and the Leverett Library.
---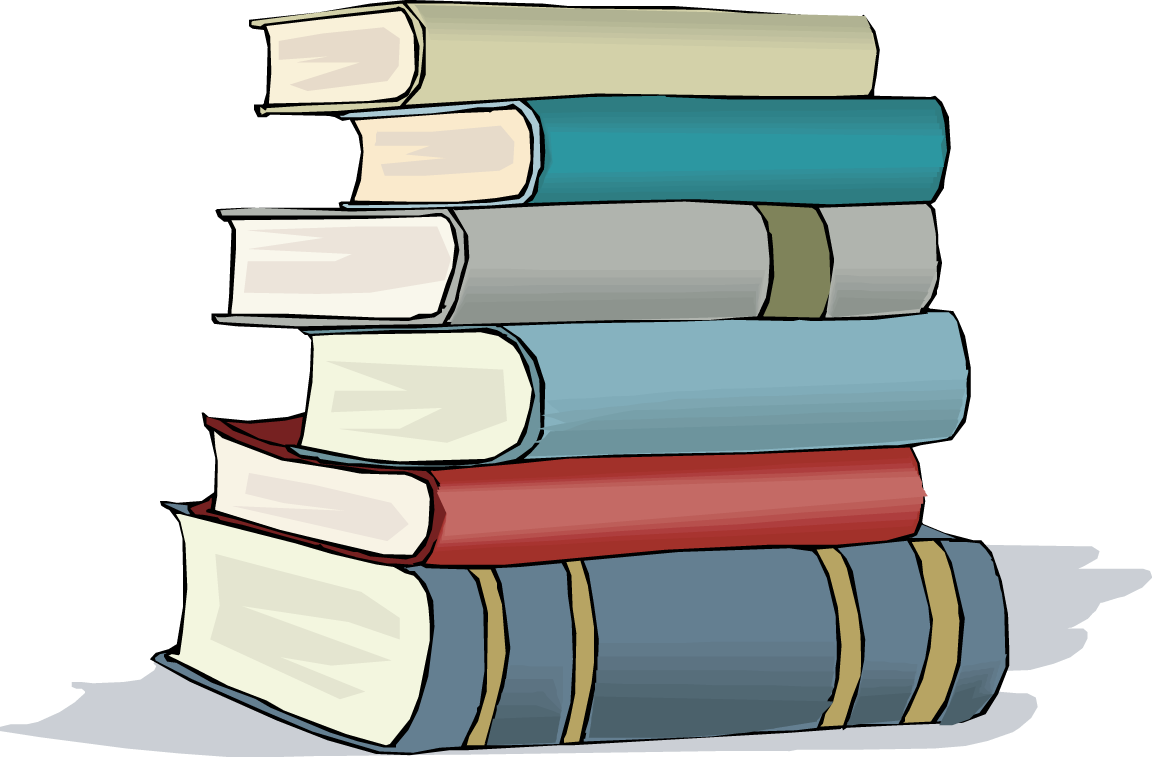 The library book group will meet this month to discuss: The Bird Artist by Howard Norman . Copies are available to borrow at the front desk.
January 25, 6:30-8pm.
Open to all.

---
Tai Chi weekly classes
New beginner class starting on Jan. 20th 11am
advanced: Wednesdays 1:45-2:45 and Saturdays at 10am.
---
Qigong
Tuesdays @5:15 with Dvora Eisenstein
---
Join us every Wednesday from 10:30-noon for stories, songs and play with Heleen Cardinaux. Developed for children newborn-5, but open to all families.

Sponsored by the Community Network for Children.
---
---